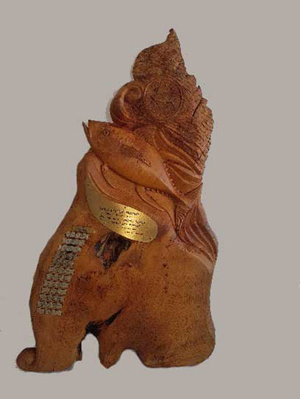 Wood & Baillie Trophy
Awarded for the most Southern Bluefin Tuna Tagged & Released in Tasmanian waters each season by a Club member.
First Awarded
2004
History
Donated by Mr Mick Baillie.
Capture or Tag-and-Release
Tag-and-Release in accordance with GFAA & TGFA rules using approved tags.
Eligibility
All Angler Classifications, Club Member.
---
Trophy Winners
2022
Eythan Purton
Tagging 34 Southern Bluefin Tuna
2021
Jake Dance
Tagging 24 Southern Bluefin Tuna
2020
Ryley Dance
Tagging 11 Southern Bluefin Tuna
2019
Dylan Loh
Tagging 33 Southern Bluefin Tuna
2018
Richard Adler
Tagging 7 Southern Bluefin Tuna
2017
Scott Drysdale (Jnr)
Tagging 14 Southern Bluefin Tuna
2016
Mark Watson
Tagging 190 Southern Bluefin Tuna
2015
Mark Watson
Tagging 10 Southern Bluefin Tuna
2014
Locki Nichols (Jnr)
Tagging 32 Southern Bluefin Tuna
2013
Leo Miller
Tagging 24 Southern Bluefin Tuna
2012
Leo Miller
Tagging 31 Southern Bluefin Tuna
2011
Daniel Holmes
Tagging 7 Southern Bluefin Tuna
2010
Daniel Vallance
Tagging 7 Southern Bluefin Tuna (tie)
2010
Mark Watson
Tagging 7 Southern Bluefin Tuna (tie)
2009
Christopher Tanner
Tagging 12 Southern Bluefin Tuna
2008
Rainer Walter
Tagging 2 Southern Bluefin Tuna
2007
Daniel Vallance
Tagging 17 Southern Bluefin Tuna
2006
Stuart Gould
Tagging 3 Southern Bluefin Tuna
2005
No Award