Club Rallies
Club Rallies are less formal events which lend themselves to family fishing.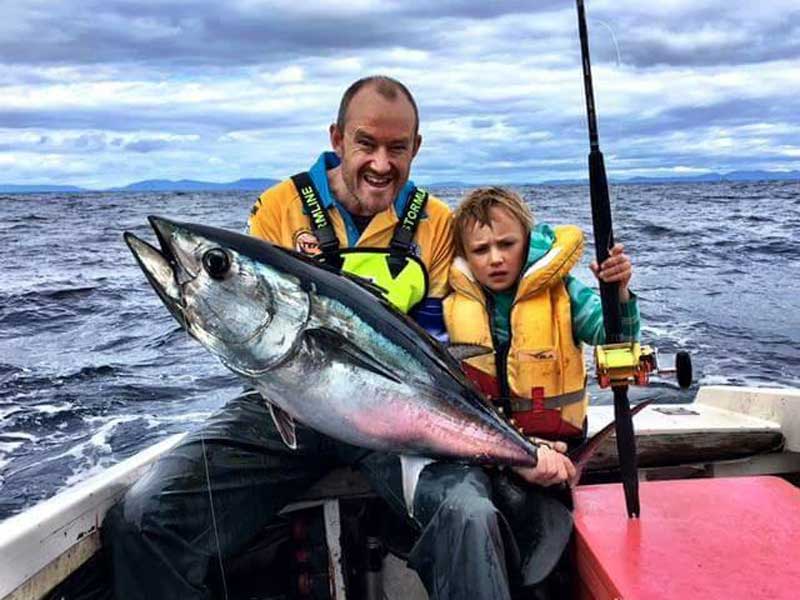 When is this event held?
There are 13 rallies conducted roughly fortnightly on Saturdays during the season.
How are prizes awarded?
Prizes are awarded in heaviest and points divisions. There are also tag and release prize categories.
What times are important?
Schedules are more flexible for these days.