Tasmanian Light Line Shoot Out
This competition is a light tackle event (tackle 10kg and under).
This is a TGFA sanctioned event.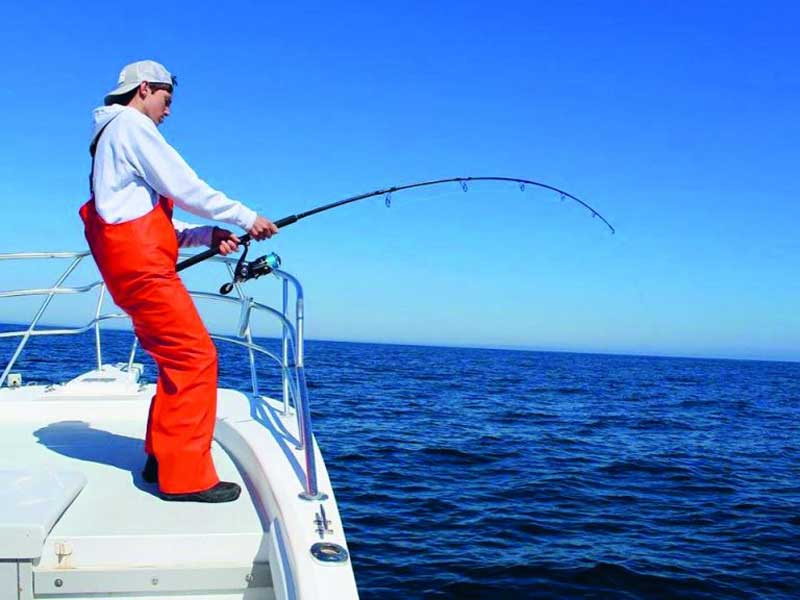 When is this event held?
This competition is held in on a Saturday in the latter half of February each year.
How are prizes awarded?
Prizes are awarded in heaviest and game fish (other than sharks) divisions. There are also tag and release prize categories.
What times are important?
There will be a briefing on the Friday evening before the competition, typically from 1800. A representative from each crew must attend.
Fishing commences at 0700 on the Saturday and ends at 1500. Weighing will continue until around 1700 followed by presentations.
Entry
Toggle editor Status Category * Featured Access Language Tags Note Version Note Joomla! 3.10.11 — © 2023 Tuna Club of Tasmania View Site 0Visitors 1Administrator 0Messages Log out